Quantum Blade Gallery
Mark IV Full Spectrum Quantum Blade
Quantum Blade Mark IV Full Spectrum Saber 
2:41
Saber Experts Crossguard blade system test. 
1:22
Purple with TrueSwing
1:02
Quantum Blade Mark IV Full Spectrum Saber 
1:30
Blade Tip "Drag" Effect on surfaces 
0:38
Teaser: Full Spectrum Quantum Blade 
2:53
Quantum Blade Lightsaber installed in hilt 
2:24
Sign up for our Newsletter and get notified about product updates and promotions!
Mark IV: Full Spectrum Saber
FEATURES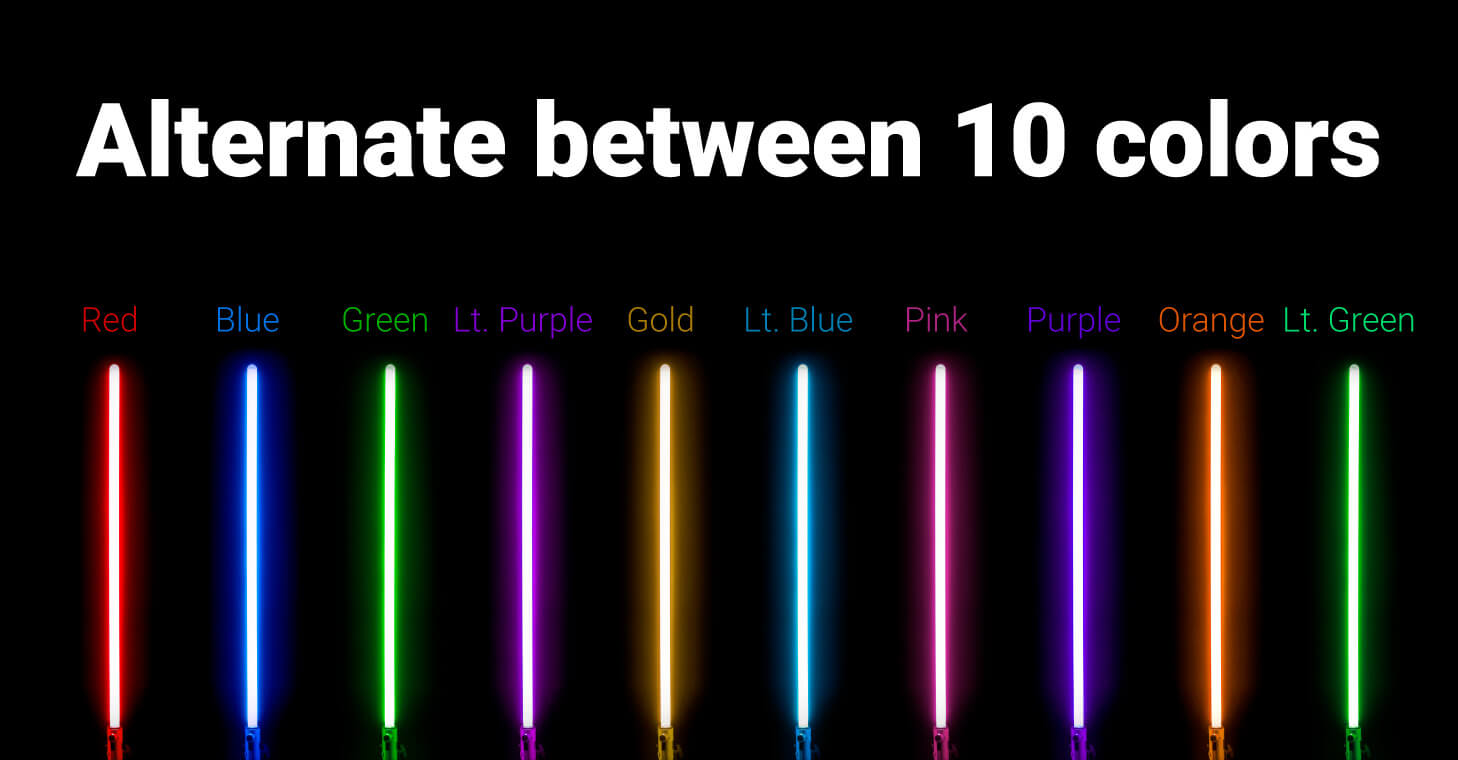 The Quantum Blade Mark IV DIY Kit is now available for purchase!
Click below to learn more or to buy now!
Buy Now